Success
Build a Success Mentality
We talk about ownership every day at Tom James. It is a vital part of our ethos. Ownership is not about a title you achieve. It is a mentality that prepares you every day to create opportunities, tackle challenges, and serve others.
Grow In Every Stage Of Your Career
Always Be Learning
We know that a sales team committed to learning from customers, company leaders, and one another delivers the best customer experience.
Your willingness to learn and be coachable – to own your successes and failures – will prepare you for professional and personal success more than any other skill.
Learning begins with the "Follow Day" during our interview process and continues throughout your time with Tom James. We will identify your individual selling style and build a formal coaching program that strategically maximizes your talents. As you transition into leadership roles, a whole new level of coaching is made available so you can learn from other successful leaders.
In addition to the formal coaching, every sales professional attends two national meetings per year. In fact, the company invests $3,000 per person for travel and accommodations to ensure everyone benefits from the national meetings, not just for the top performers.
Slide
"Tom James quite literally gave me the tools, and showed me the steps to be successful. In my first year at Tom a James alone, I have had the opportunity to make a six-figure income, lead a team, grow a clientele and relationship with those clients, achieve club levels, and trips."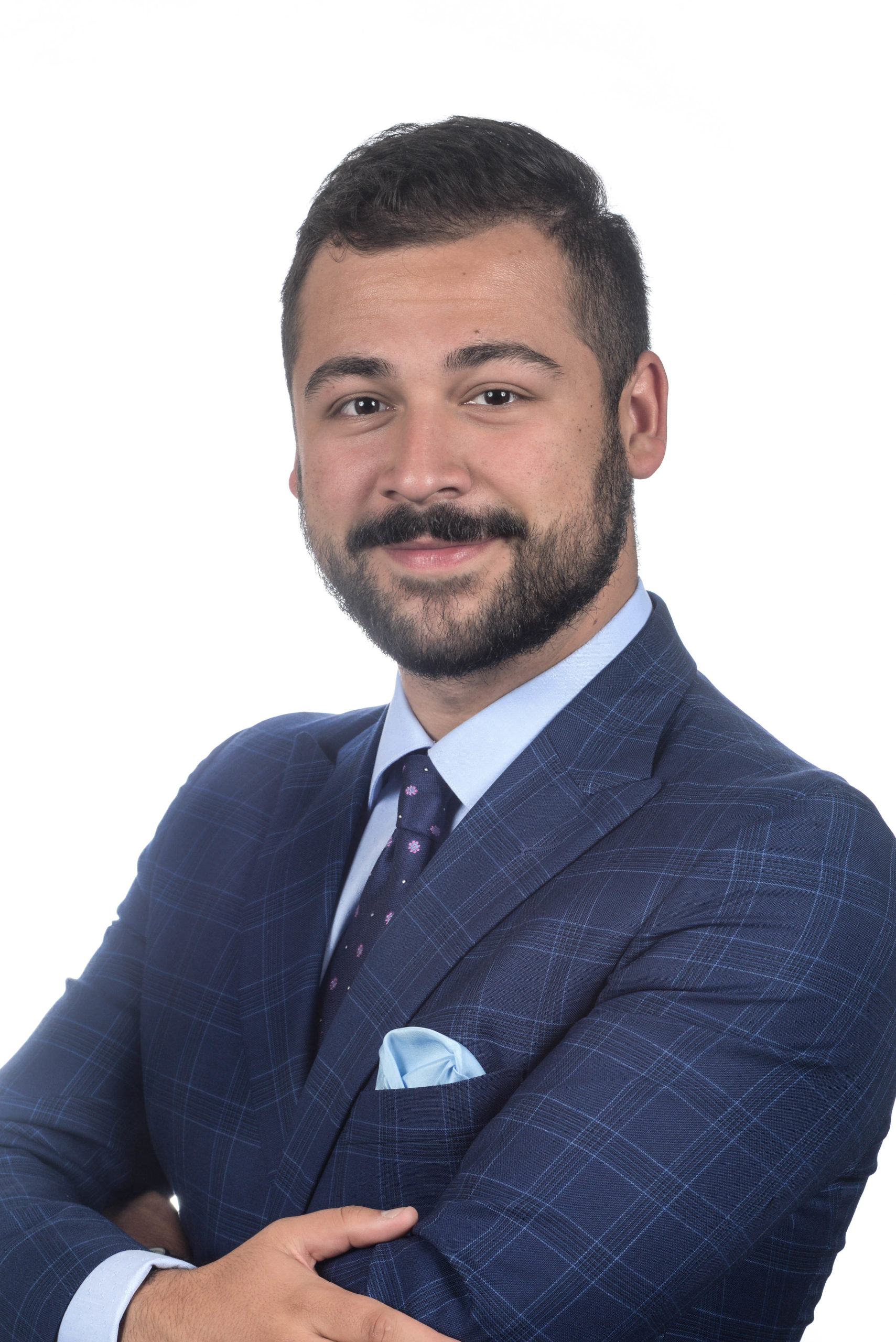 SETH RICH
Tom James of Dallas
Slide
"Coming from over five years background working in corporate retail where I learned politics and hierarchy was very important to moving up the corporate ladder, I was pleasantly surprised by how genuinely supportive everyone at Tom James is. Everyone truly wants to help you succeed, and this is the first time where my colleagues have become some of my best friends."
LOUISA LIU
Tom James of San Francisco
Slide
"I wanted a career that I could come into and work every day to be the best version of myself. At Tom James, the income, monthly bonuses, and incentive trips I earn are a direct reflection of the hard work I put in every day."
ALYSSA ABLAN
Tom James of Atlanta
Slide
"I love the people at Tom James - everyone genuinely cares for you and wants you to be successful. Thanks to Tom James, I have traveled the world every year since 2012 in first-class style on sales incentive trips and have built lifelong friendships with the people on those trips!"
JILL SCOTT
Tom James of Greenville
Slide
"I wasn't even able to match a tie to a shirt before I started. Now a few years in, I've traveled all over the world mostly on the company's dime and have grown personally and financially more than I ever thought possible. This career can change your life if you want it to."
AMIN EL-SHAMI
Tom James of Atlanta
Slide
"I'm a single mom with two boys. Tom James has allowed me to have my own home, pay for my boys to be in extra curricular activities, and build my work schedule around their ever evolving school/sport schedules all while building long-term net worth. At Tom James, I can quite literally have my cake and eat it too."
TIFFANY PAULK
Tom James of Orlando
People Matter Most
Find Discipline and Confidence
A great job empowers you to believe in yourself and abilities.
That's why Tom James focuses so much attention on building positive habits and practices. Good habits build discipline. Discipline builds self-confidence. Self-confidence leads to the results you want to achieve. These are skills that you can bank on for the rest of your life professionally and personally.
Everything we do – from orientation to daily meetings – is designed to ensure sales professionals are prepared every day, equipped with tools and skills they need, and know exactly what they need to do to be successful.
Win. Every. Day.
Reach Your Potential
Our sales method has generated hundreds of successful salespeople, many of whom have a net worth in the millions. We know our proven methods can help you be successful.
Many of Tom James' top leaders feel that what they earn is merely a reflection of the person they have become personally and professionally through this opportunity. They have persevered through their insecurities, fears, and challenges to become part of a community committed to one another's success.
Most importantly, they want to help you reach your potential. You will have no bigger cheerleaders than the company leaders who have come before you and who themselves take ownership of modeling the behaviors they expect of others.
We have job openings available nationwide.